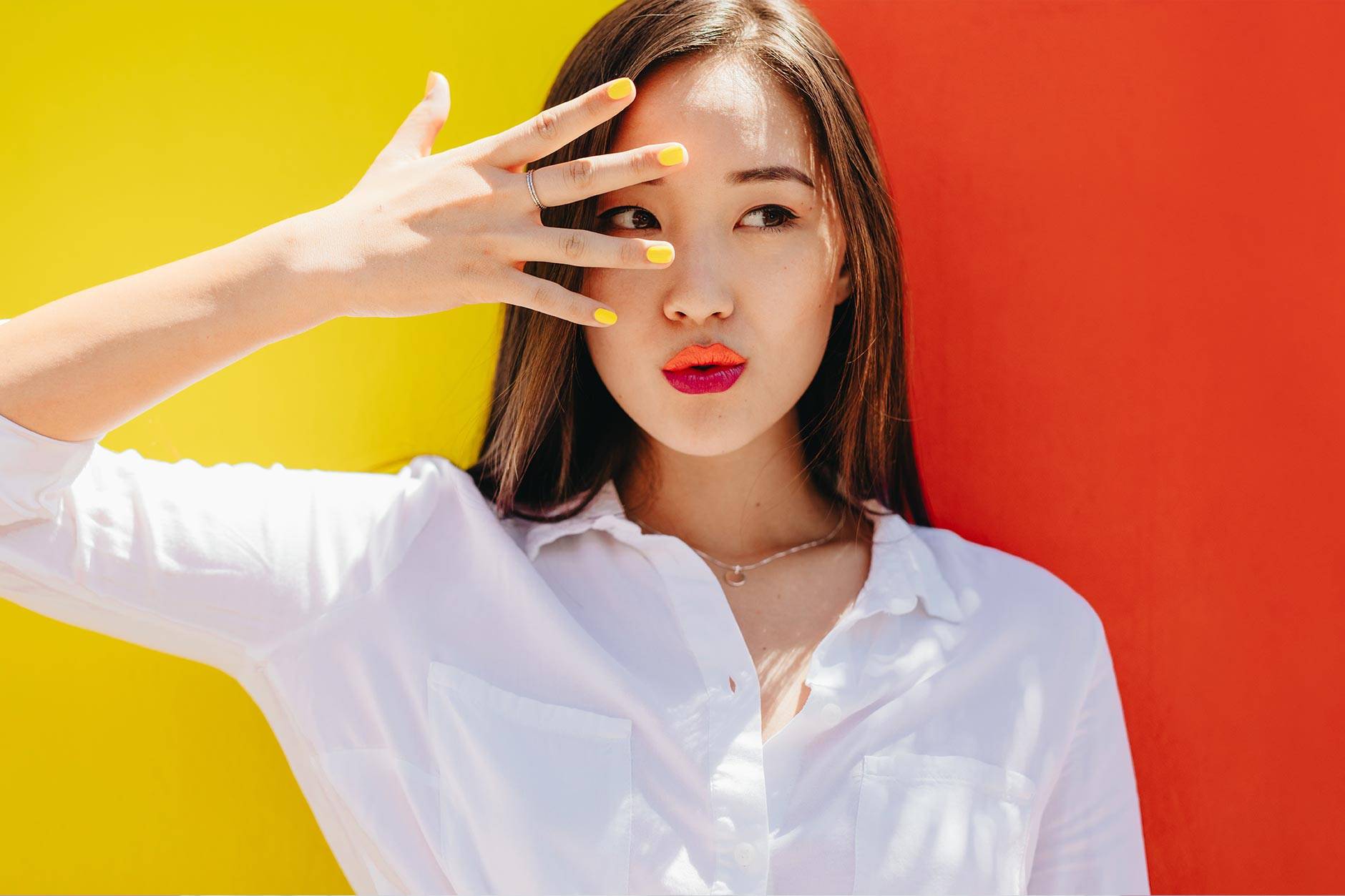 It works!
Got this for my daughter and it works great! Saw a difference right away.
After 1 use a difference
Noticed a difference in my skin after 1 use. I have clogged pores and get whiteheads. Once and a while i get a big oil bump. For adult aging skin this works great. I have not used it every day yet.
Buy this item for sure
Since using these products, I've noticed a notable difference in my skin's color and tone. It's also alot of product that will clearly last. Thank you
Excellent
I'm using it and so so love these ones.!!
Works for me!
Been using this a week and already see results!!