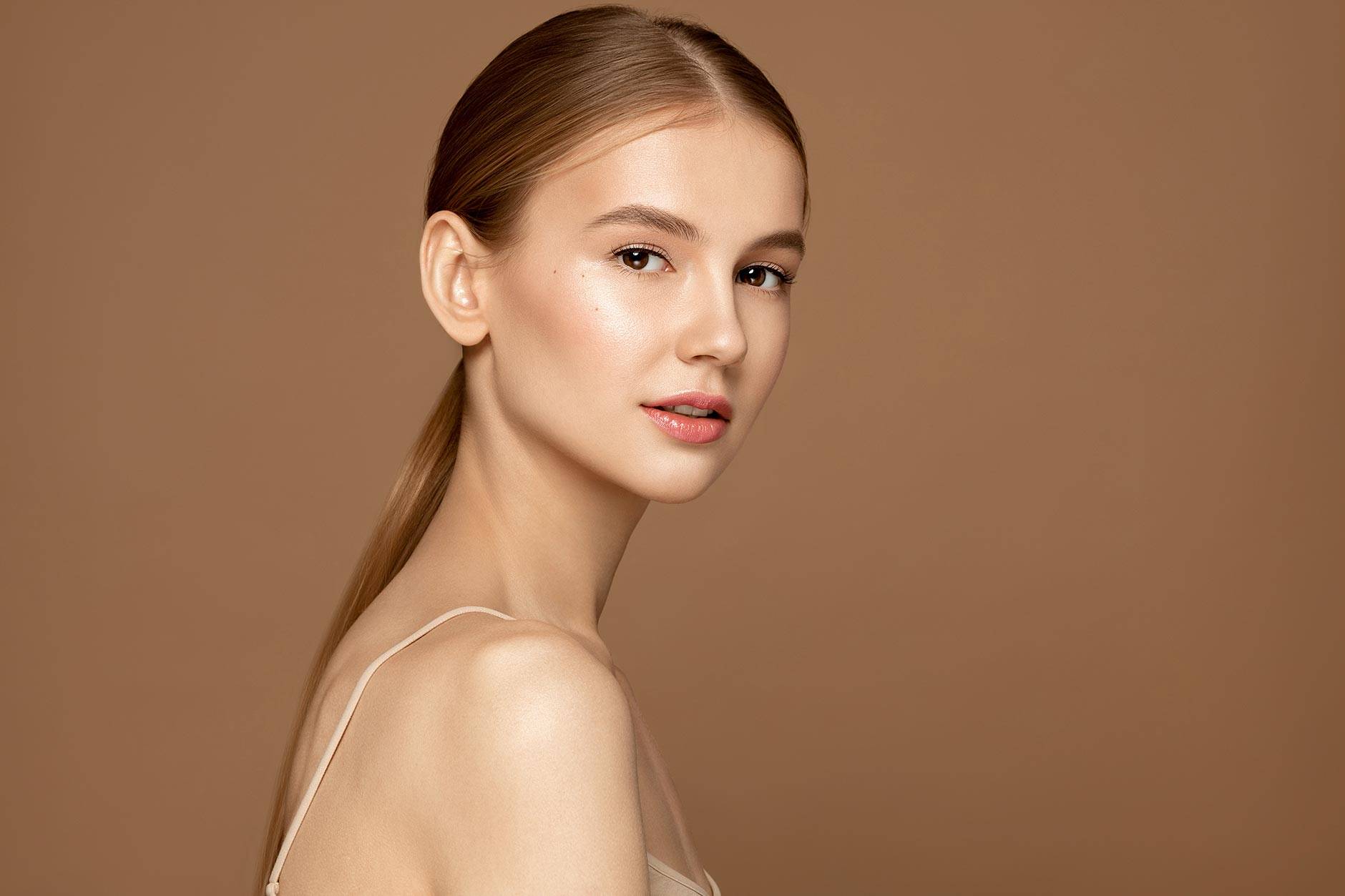 Only received part of my order
I only received part of my order. The ones that I was excited about has not arrived yet.
Love this stuff! I recommend it to all my friends now!
Thanks! I really enjoy this stuff and will order again in the future.
LOVE THESE!!
I've been using this product for 2 weeks, I had a bad breakout on my chin and these products have really started to clear my skin, I really tried a lot of face products for acne, but no results. I highly recommend it!!
Awesome! Try it !
I love this stuff! It truly is miraculous !!! I'm 70 and people tell me I look much younger! Just try it !!!
The best!
Simply the best for my skin!!