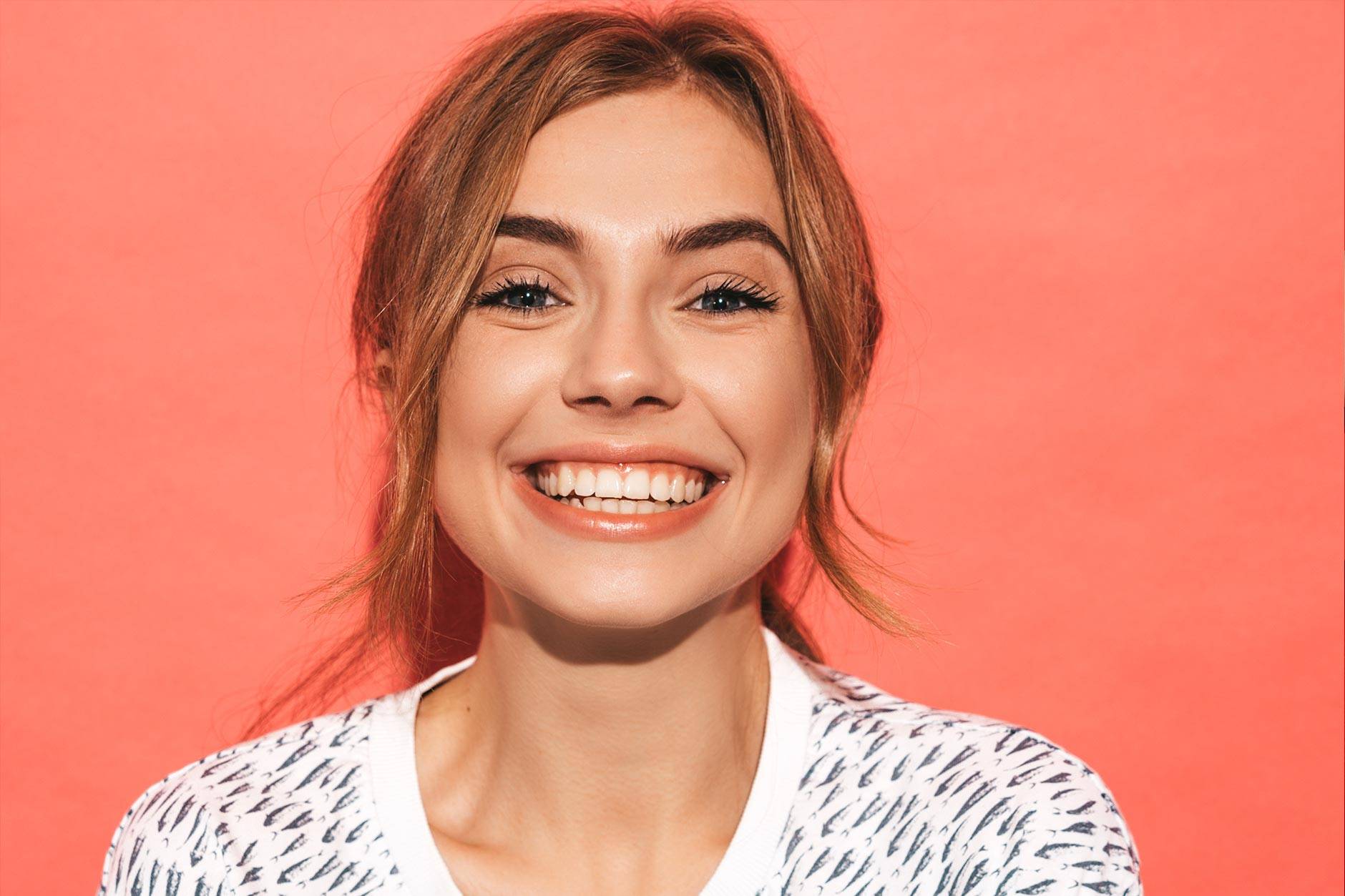 Frequent buyer.
The item came neatly packaged and as described. I've used this on and off for months. Love it!
I like it!
Minimizes pores quite well!
Best product ever
It's the only thing that helped me months ago. Best product ever.
It works!
This is doing exactly what I expected it's brightening my dark spots. I love it
Really save me!! Love it
I'm using this for a week and I notice the difference. Amazing products!!