Generating Results That

Speak for Themselves
Korean skincare products have been making waves in the global beauty industry for over a decade. The philosophy and ingredients behind this movement are prized among those seeking the highest level of skincare. At Seoul Ceuticals, we have researched and harnessed the best aspects of K-Beauty to create a skincare line that truly delivers on the promise of flawless, glowing skin.
Our high standards and potent formulations have generated national press and the attention of top beauty influencers. But most importantly, they are delivering brighter, healthier, more youthful looking skin to thousands of delighted customers.
POTENT + PURE + EFFECTIVE + AFFORDABLE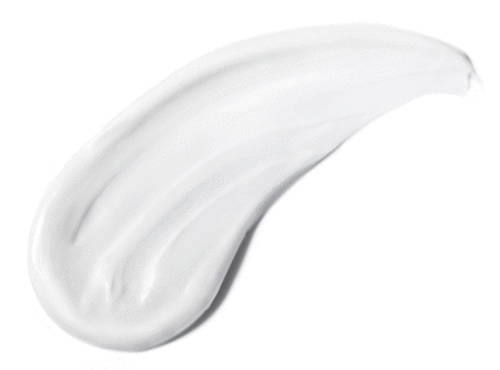 The Seoul Ceuticals Promise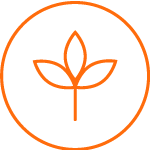 Naturally derived, with a high percentage of organic ingredients, our formulations outperform products costing many times more.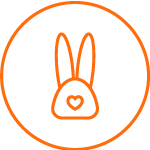 Our products are never tested on animals. Cruelty-free innovation is a cornerstone of all our Korean skin care formulations.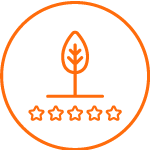 Unsolicited testimonials and reviews from thrilled customers attest to the dramatic improvements Seoul Ceuticals products produce.

We don't rest on our laurels. We are continually researching new formulations to synergize with our existing product line.
Ingredients are Everything.
The Best Ingredients.
At the Highest Potency.
Developed in conjunction with top Korean advisors and using innovative K-beauty components such as snail mucin and green tea, Seoul Ceuticals creates products which deliver superior results. Because of their high concentration of key active ingredients, these products have gained a reputation for delivering beautiful transformations with less time and effort.
Korean skincare ingredients and methods have increased the desire and unlocked the potential for luminous, perfected skin. Seoul Ceuticals is now delivering on that promise with proven products that unrivalled in effectiveness and affordability.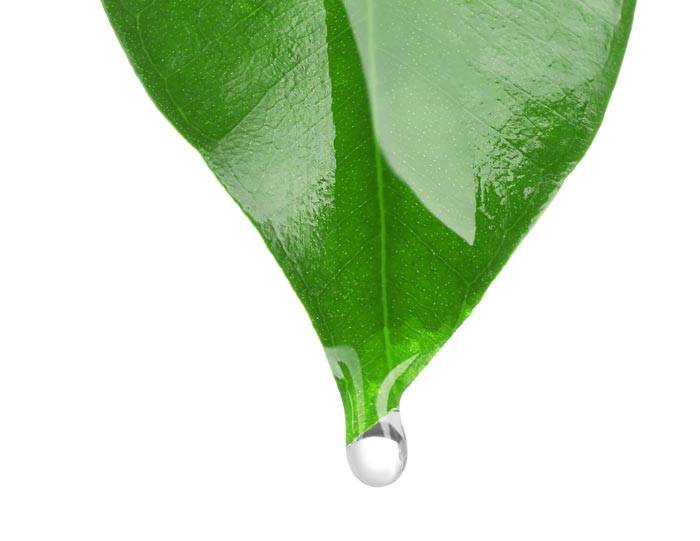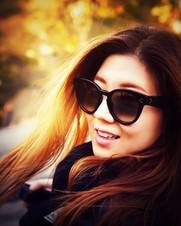 My love of skin care is truly a part of my DNA. Being a Korean woman, I strive to try anything and everything to keep my skin youthful and glowing. I am a Korean beauty junkie and it is my passion to develop truly effective skin care with the latest technologies. My experience in K-beauty was further developed while working in Korea for a skin care company as a Public Relations Consultant where I measured, analyzed and improved K-beauty products.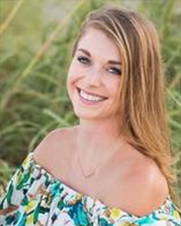 I have personally struggled with cystic acne, rosacea and melasma for years. After spending so much money on expensive OTC and prescription products, I really wanted to help develop more affordable options for people. I've been amazed at the results I've had and want to help you achieve the skin you've been searching for too! No matter what issues you are experiences, having skin issues can be so frustrating and really take a toll of your self-esteem and confidence. It has become my passion to help others gain the confidence I have in improving my skin.
In my spare-time I really enjoy leading a fit and healthy lifestyle and volunteering for our local animal shelter. My husband and I support many philanthropic causes and help others in need whenever possible.
​
As a small company, we really appreciate each and every customer. When you are a valued Seoul Ceuticals customer, you can always reach out to us for any questions or concerns. We are always here to help and want to make sure you have the best experience possible with our products and customer service!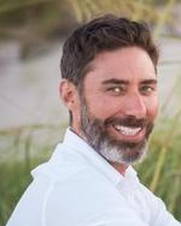 I have really enjoyed sharing my 21 years of digital marketing and business strategy to help develop SeoulCeuticals. I am also currently the CEO and Co-Founder of Admire My Skin. Admire My Skin is a clinically effective skin care line.
Prior to co-founding these companies, I was CEO of Search Engine Corp., where I helped launch and develop brands through my expertise in web search technology. As a creative visionary, strategic thinker and branding authority, I have applied my skills to reach vast audiences to create a highly-engaged community of loyal customers.
Both Craig & Amy are avid supporters of St. Jude Children's Hospital and several animal welfare organizations. Putting cruelty-free innovation in skin care is a key foundation of the SeoulCeuticals brand.