Seoul Ceuticals
Day Glow Serum
1800+ Skincare Enthusiasts Are Dumping Their Anti-Aging Cosmetics for This 4.9/5.0 Rated Korean Vitamin C Serum
Hydration for All Skin Types
"I have never seen the kind of visible results that I have seen since starting to use this serum… I CAN'T RECOMMEND THIS HIGHLY enough" - Chels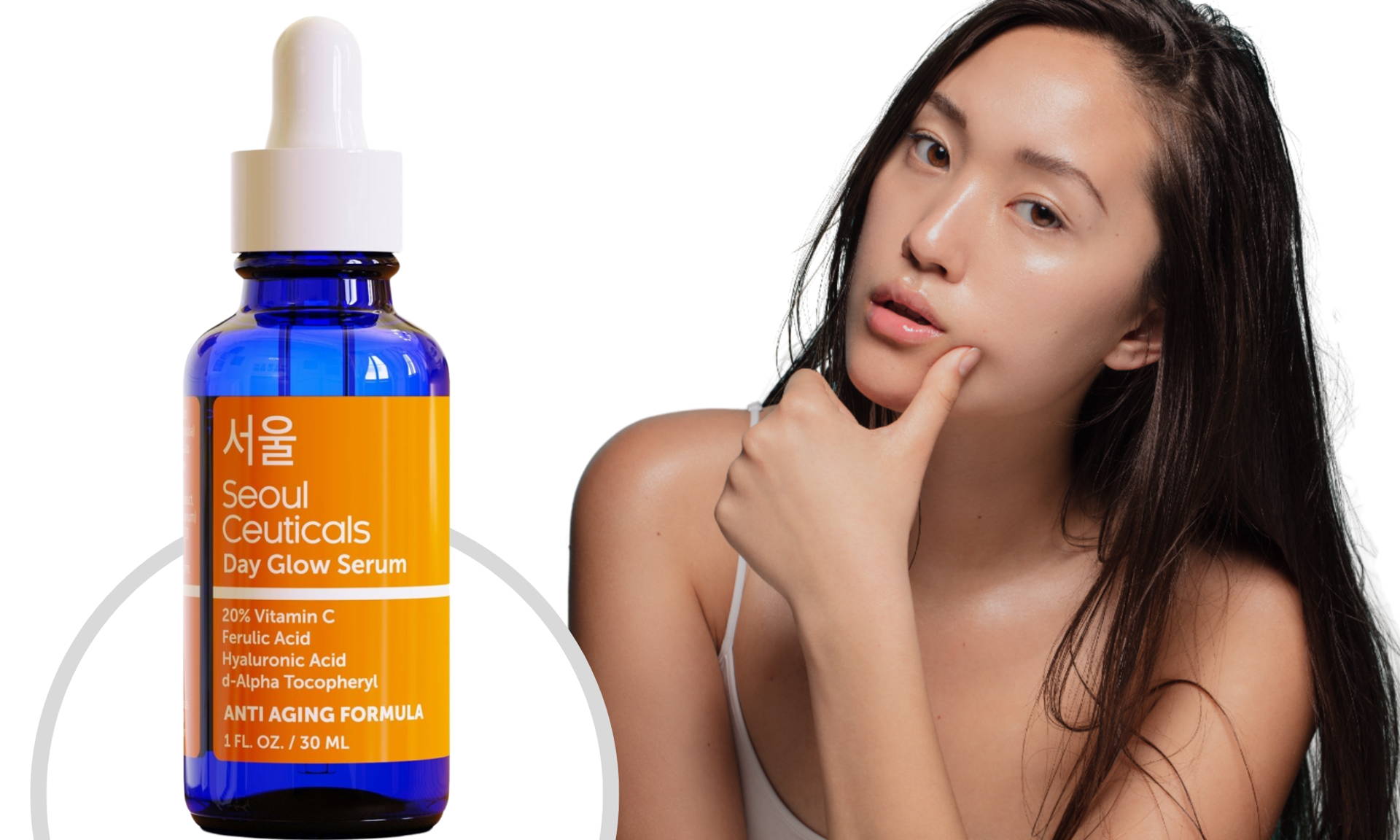 Seoul Ceuticals
Day Glow Serum
1800+ Skincare Enthusiasts Are Dumping Their Anti-Aging Cosmetics for This 4.9/5.0 Rated Korean Vitamin C Serum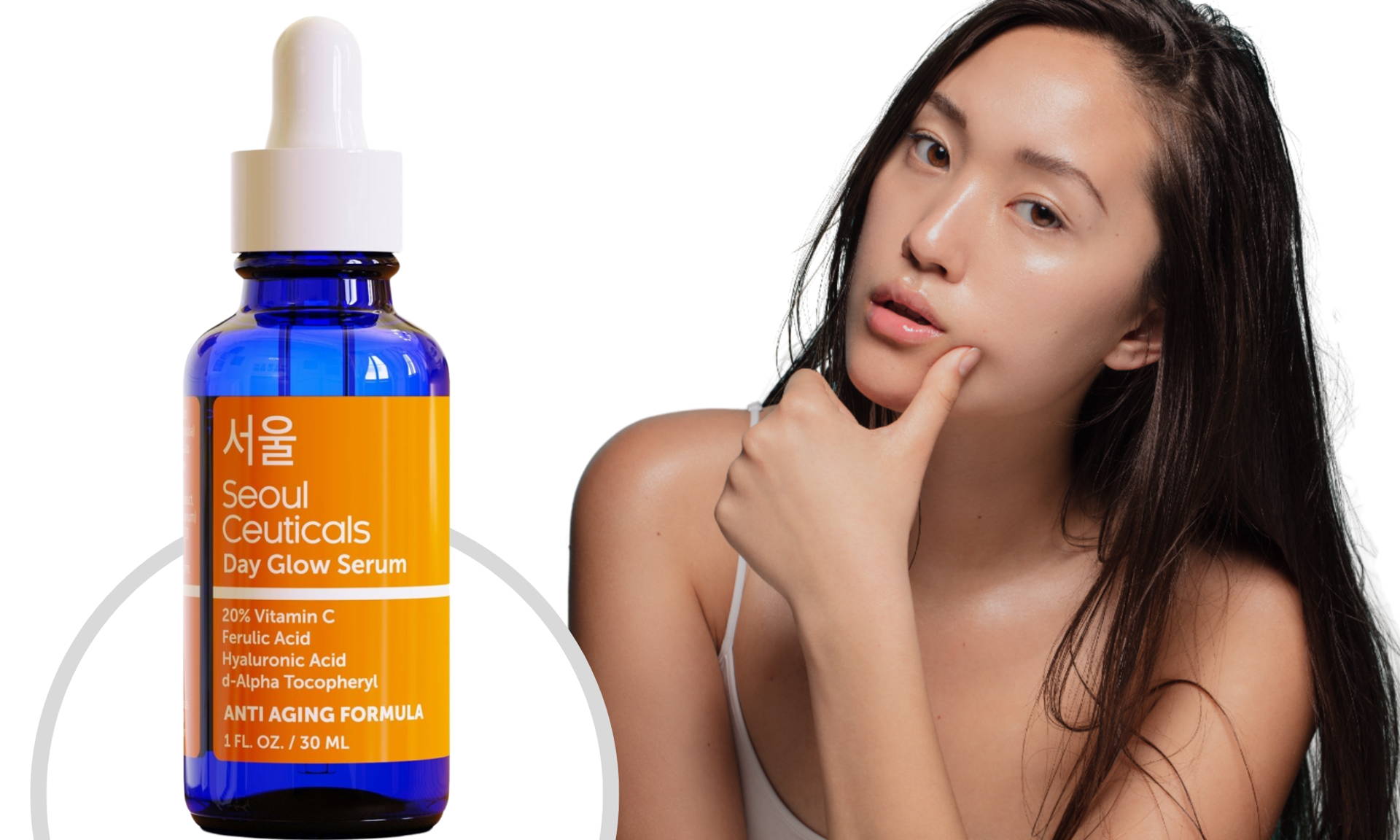 "I have never seen the kind of visible results that I have seen since starting to use this serum… I CAN'T RECOMMEND THIS HIGHLY enough" - Chels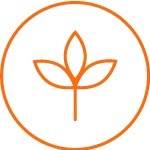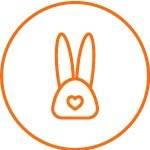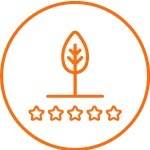 Hydration for All Skin Types
Brighter, Clearer & more Youthful Complexion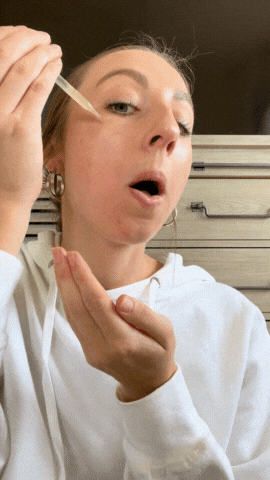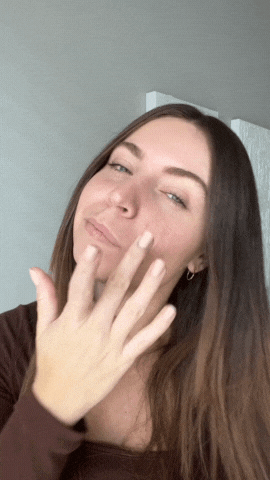 This best-selling Vitamin C Serum helps to fade sunspots and is guaranteed to provide a brighter, clearer & more youthful complexion. It shrinks pores, clears up acne, prevents breakouts, and minimizes the appearance of acne scars.
high concentration of key active ingredients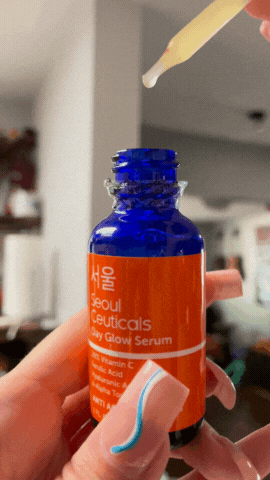 Developed in conjunction with top Korean advisors, the potent combination of 20% Vitamin C, Ferulic Acid, Vitamin E and Hyaluronic Acid protects against free radical damage and outperforms serums costing many times more.
Reverse Effects Of
Aging & Sun Damage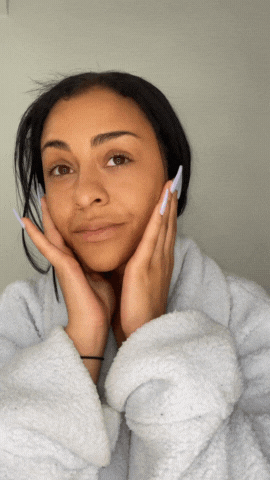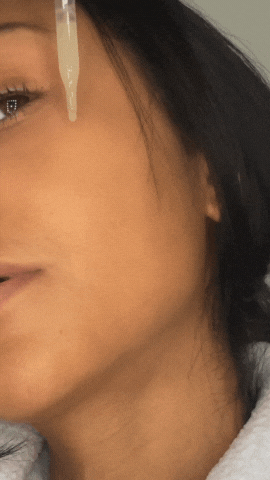 The Day Glow Serum helps reduce the appearance of wrinkles, fine lines & crow's feet. It provides robust antioxidant protection & helps reverse the effects of aging and sun damage.