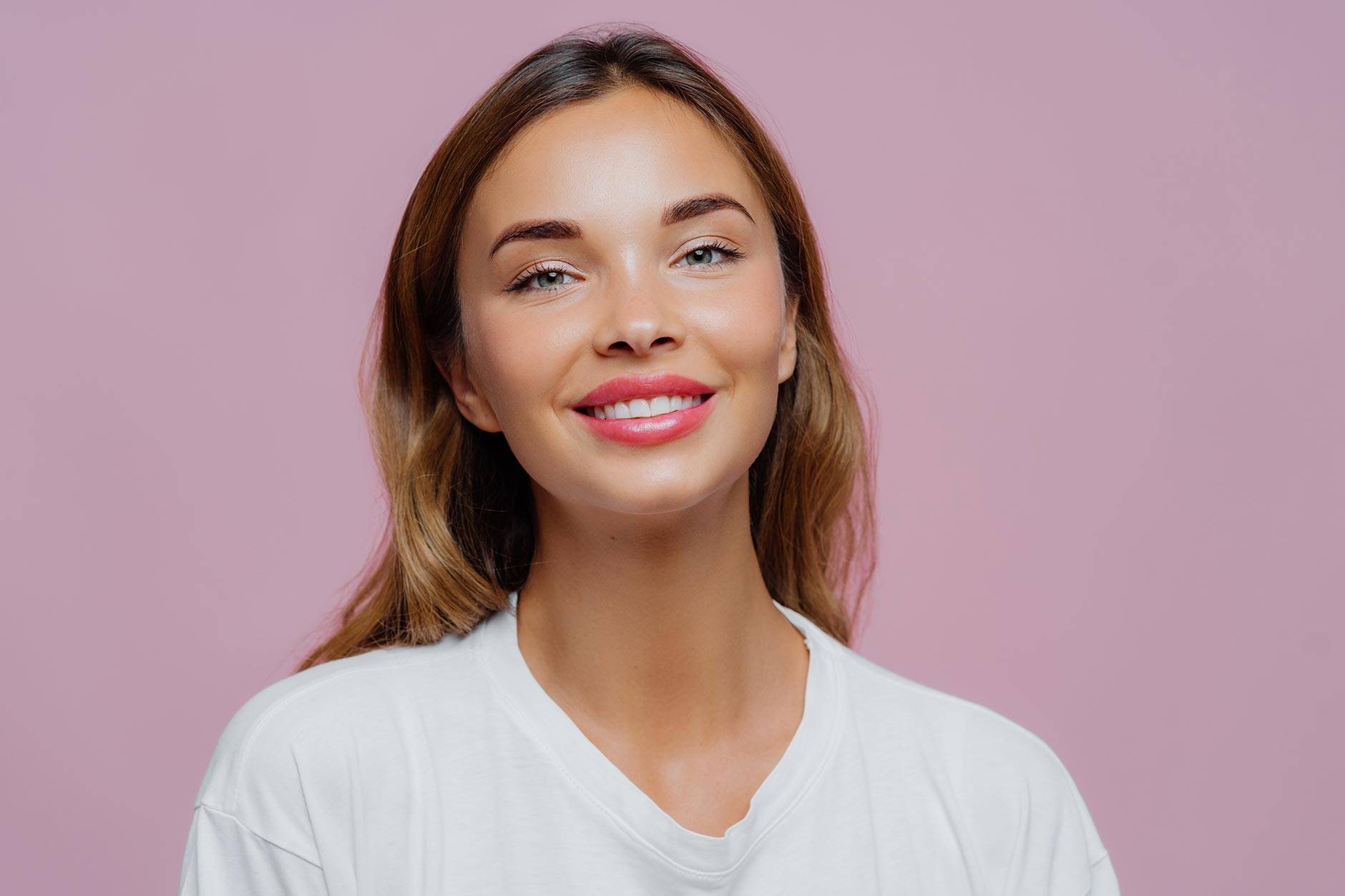 Love this produce
I have always thought this product was overpriced but the stuff really does work. Highly recommended
This really works!
I was not expecting this to work as well as it did—cleared my skin in a week
Best anti oily product
Works very well. I have used it for many months and it is the best anti-oily product I have ever used.
It's works
I love the way it makes your skin feel and the improvement I just a short time. Hoping I get the complete line
BUY IT!!!!
We love this product and works as promised if you follow the directions properly.